Unleash the power of nature's artistry in your design projects with our captivating collection of semi-precious stones. We're thrilled to introduce you to a world of unparalleled beauty and elegance that these stones bring to any space they grace.
Ready to explore the extraordinary world of semi-precious stones? Our team of experts is here to guide you through our collection, answer your questions, and assist you in selecting the perfect stones for your project.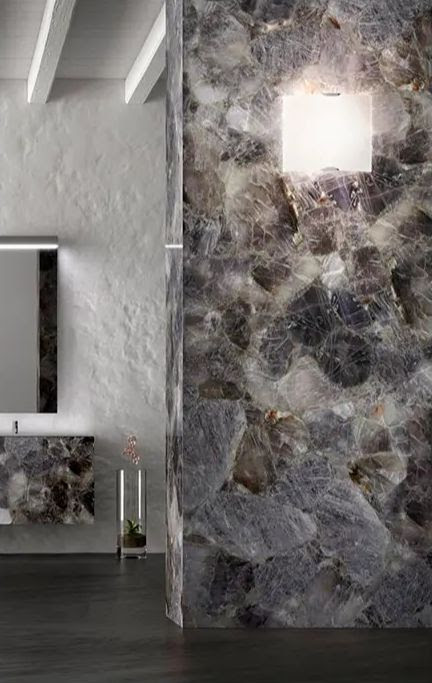 ---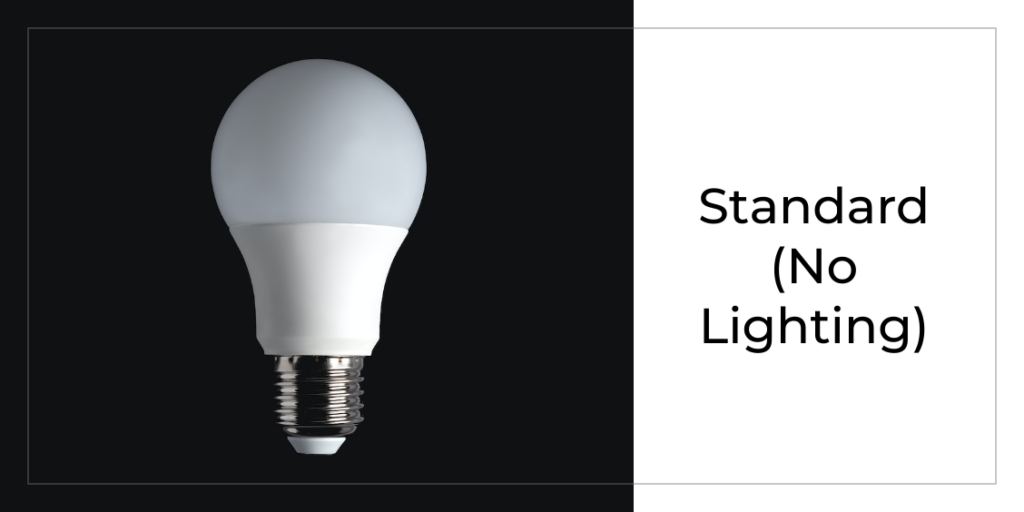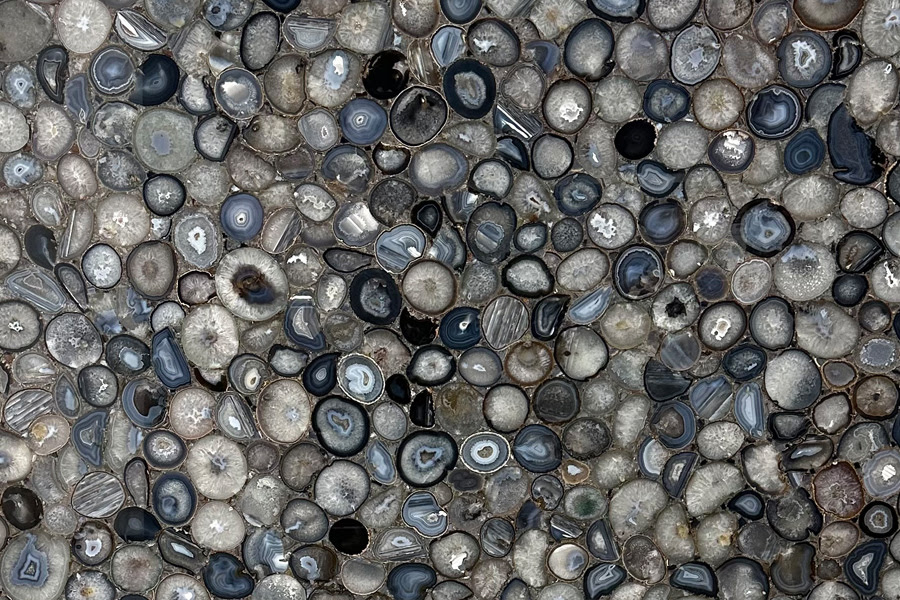 ---
Don't miss the chance to captivate with the timeless allure of semi-precious stones. Visit our showrooms to learn more about our EleUminate collection, or reach out to us at 503.692.4800 to schedule a consultation.
Elevate your spaces, inspire your clients, and create designs that are as unique as they are stunning. Experience the magic of semi-precious stones with EleUminate!
---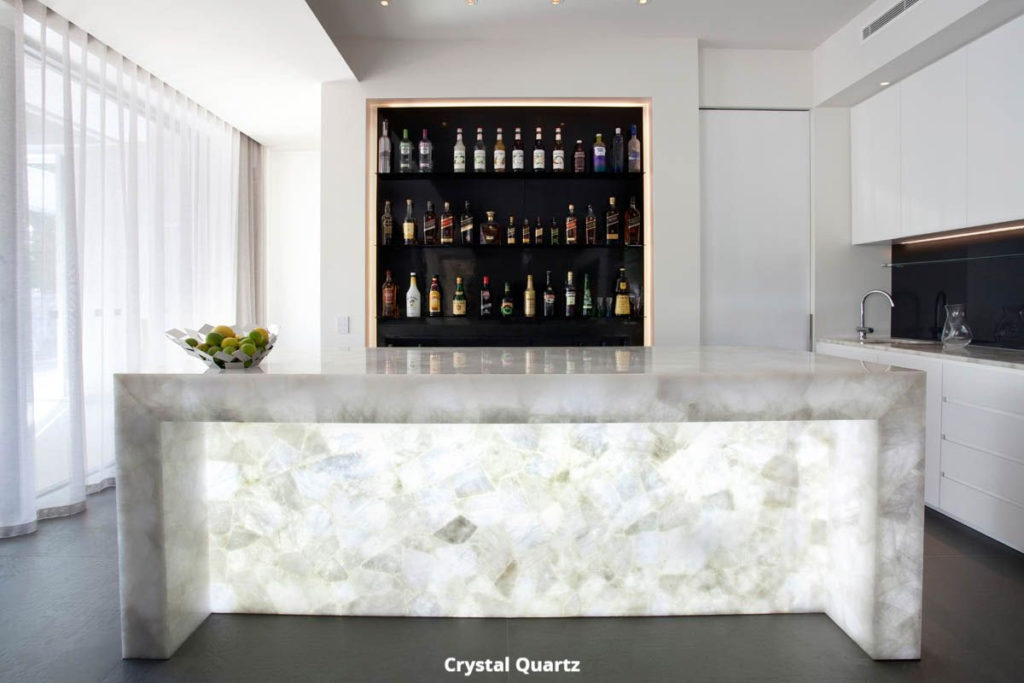 ---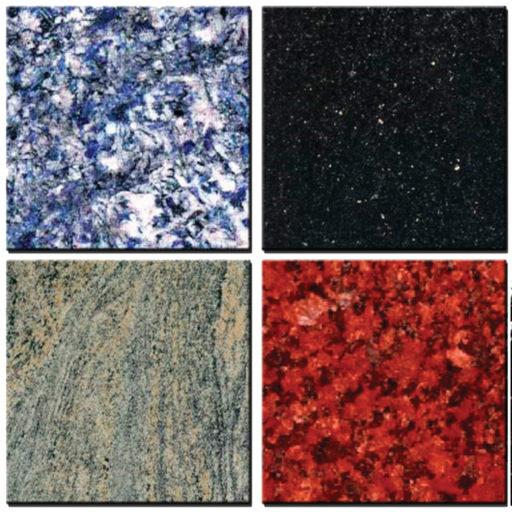 EleMar Oregon LLC, What Would You Like to Know
Copyright (C) 2023 EleMar Oregon All rights reserved.
Proudly powered by WordPress