Have you seen our new Porcelain Colors yet?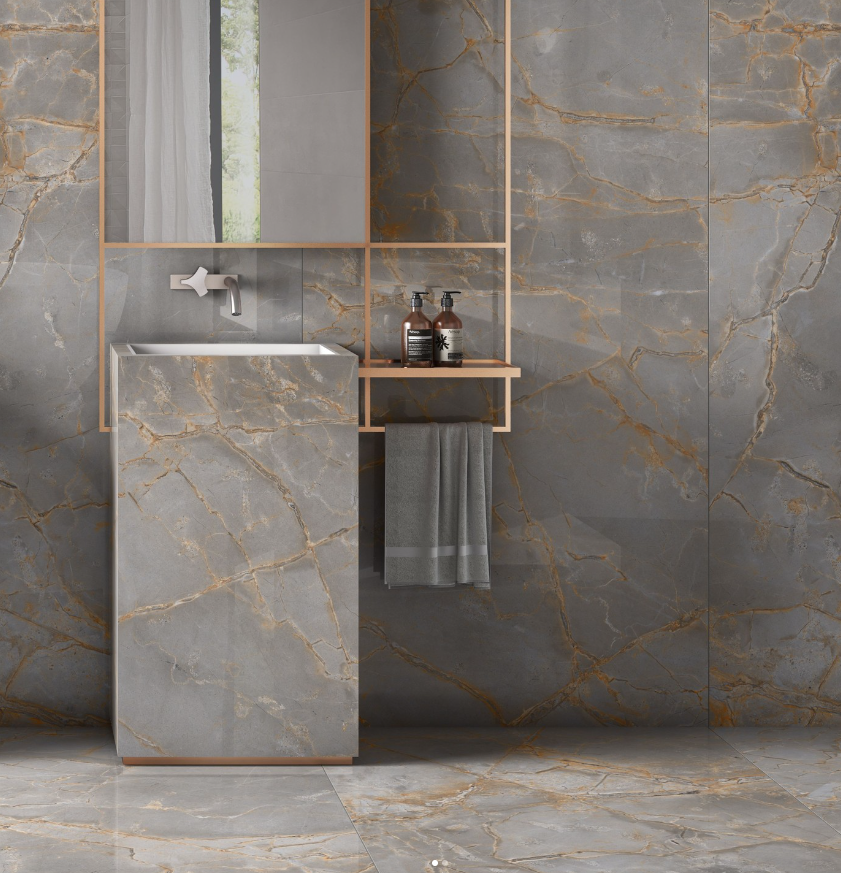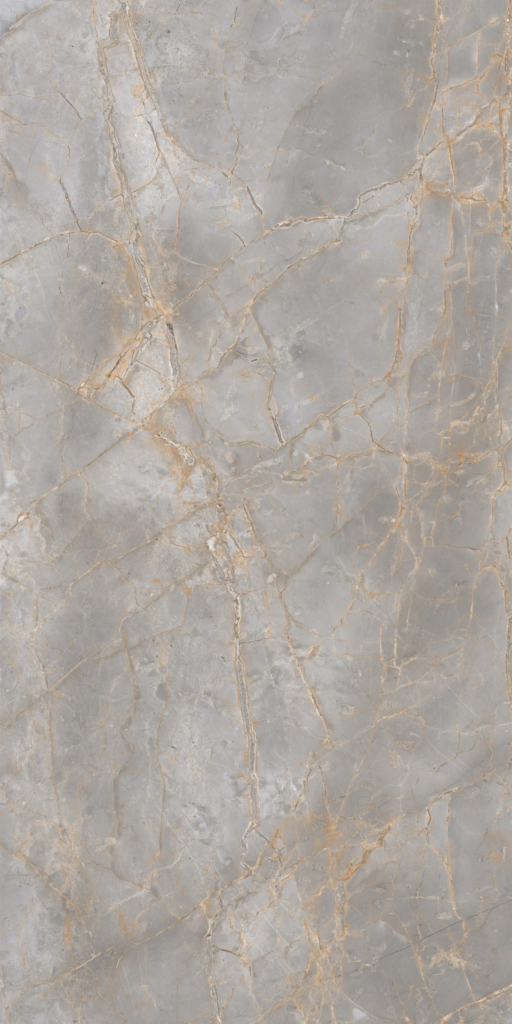 The large-format nature of these slabs is another key feature that sets them apart. With sizes around 62"x126", they can cover expansive areas with minimal seams. This creates a seamless and visually stunning surface, enhancing the overall aesthetics of any space. Fewer grout lines not only contribute to the aesthetic appeal but also make maintenance and cleaning much more manageable.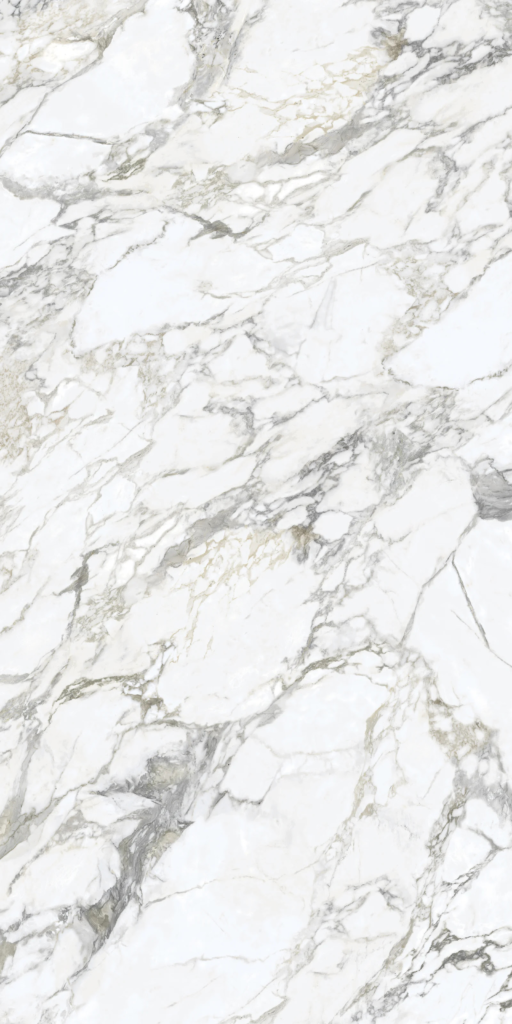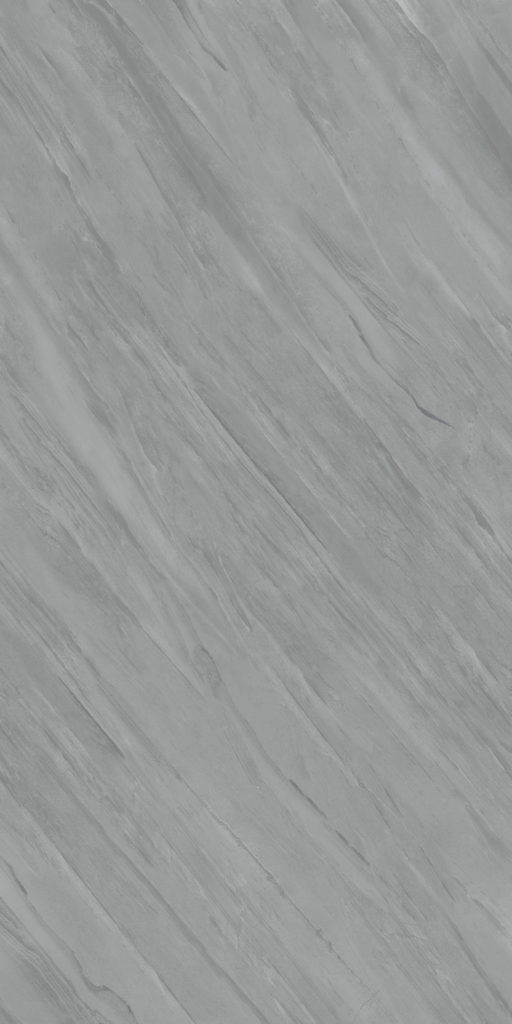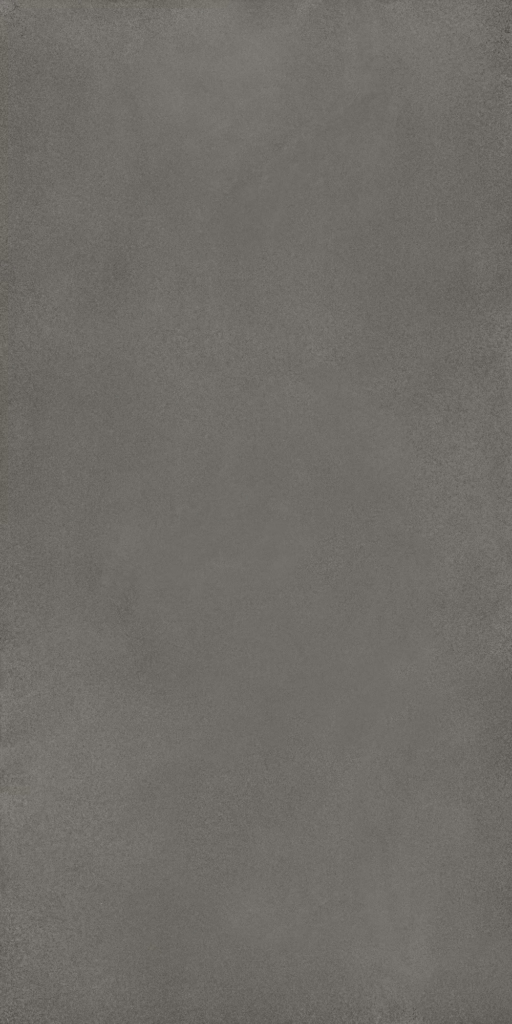 These slabs are highly versatile and suitable for both indoor and outdoor applications. They are frequently used for kitchen countertops, bathroom vanities, backsplashes, flooring, walls, shower enclosures, and even furniture. Outdoors, they can be used for patio areas, pool surrounds, and facades, thanks to their exceptional resistance to environmental factors like UV radiation, frost, and thermal shock.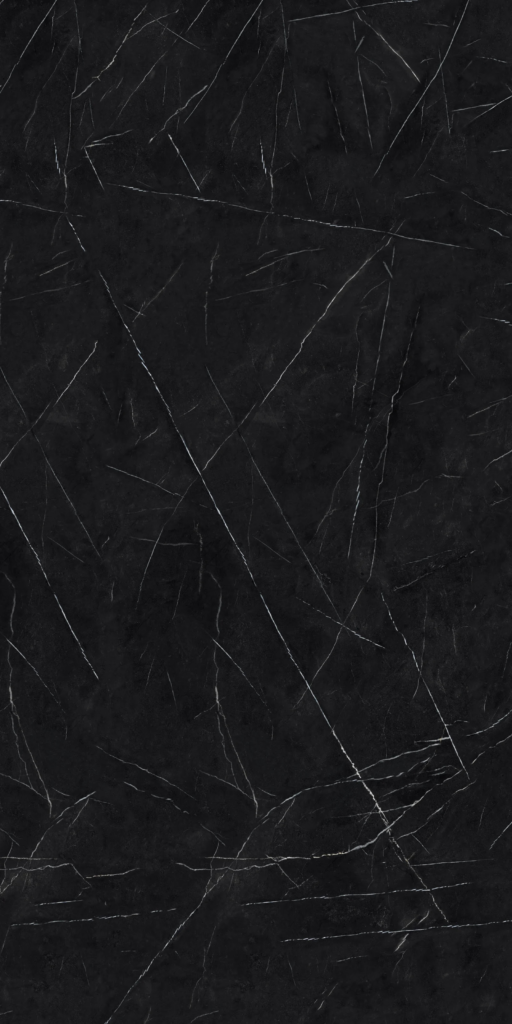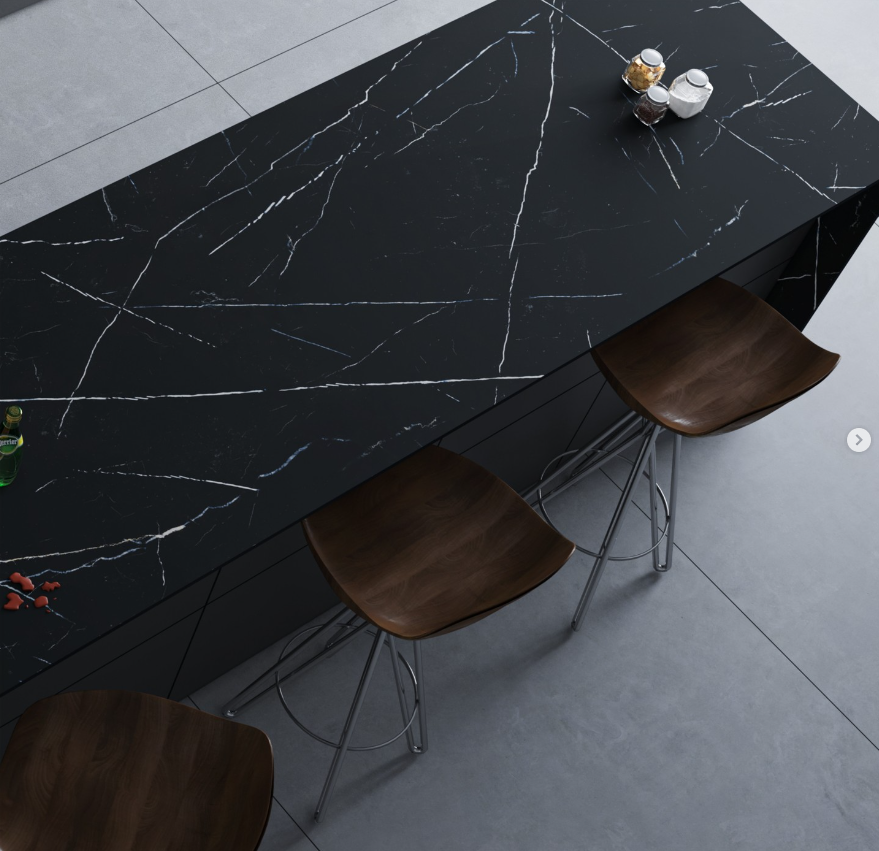 Installation of 12mm porcelain slabs requires professional expertise due to their size and precise handling. However, once properly installed, they can provide a long-lasting, low-maintenance surface that retains its beauty for many years.
In conclusion, 12mm porcelain slabs have emerged as an exciting alternative to traditional surfacing materials. Their thin profile, large-format design, and exceptional durability make them a popular choice for contemporary designs and timeless aesthetics. With their versatility and practicality, these slabs have truly transformed the possibilities in interior and exterior design, providing stunning and functional solutions for modern living spaces.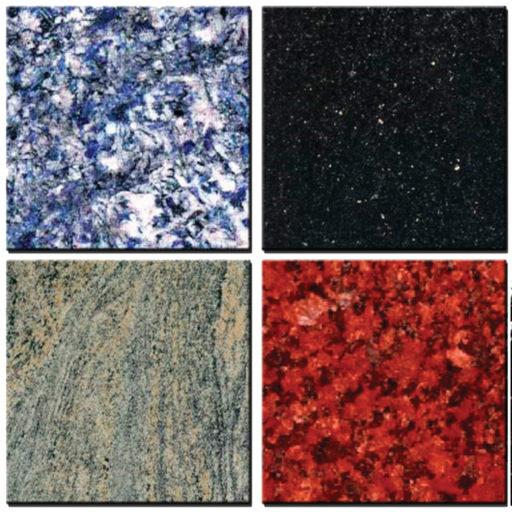 EleMar Oregon LLC, What Would You Like to Know
Copyright (C) 2023 EleMar Oregon All rights reserved.
Proudly powered by WordPress