by Darrel Boyd
Back in 2019 I wrote the following in observance of our business anniversary on April 1st. Just a quick mention of that date. For two engineers trying to figure out how to start a business that date fell into place as we started working from Jan 2005 to acquire warehouse space and equipment, demo the warehouse and get it cleaned up for the incoming containers, and getting trained on how to handle those containers before they arrived. Once the slabs were delivered and we refitted our new (used) delivery truck, we loaded it up and drove our best looking slabs to every stone fabricator we could find. In those days slab warehouses in the Portland market did not have their own delivery trucks. Slab delivery was one of the new ideas we had to offer fabricators. Eventually home owners and fabricators started coming in.
Now it's been 18 years. We now have 3 warehouses in Oregon with a new one opening later in Washington this spring. Jay and I have always believed that customer service, quality products, hard work, a dedicated team and a fair amount of luck is what got us here; and ultimately will keep us here. Thanks to all our home owners, fabricators, contractors, designers, and store fronts that have trusted us over all these years.
And now…
Choices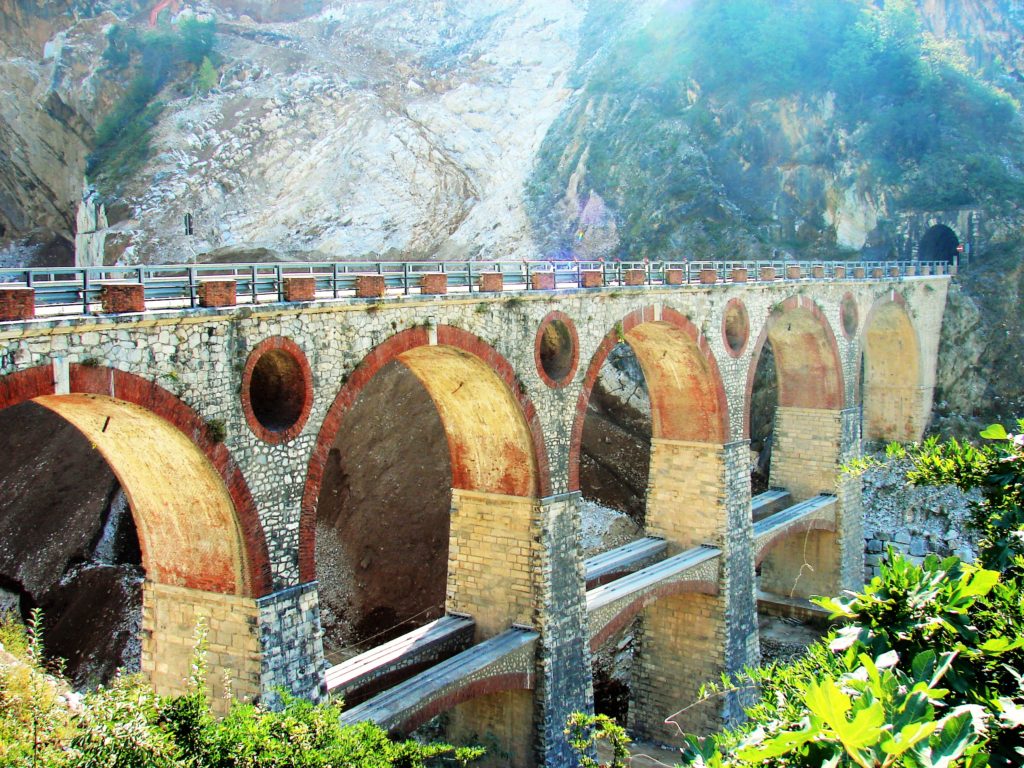 Sharing a ride in a carpool for just over 3 hours a day ultimately means you share more than just the ride. Over time the conversations layer up and the relationships deepen. For Jay and I the drive became more than the economic convenience it started out to be. Working as engineers for a circuit-board plant in Dallas Oregon, we spent hours talking about work, family and life in general. In the process we became good friends.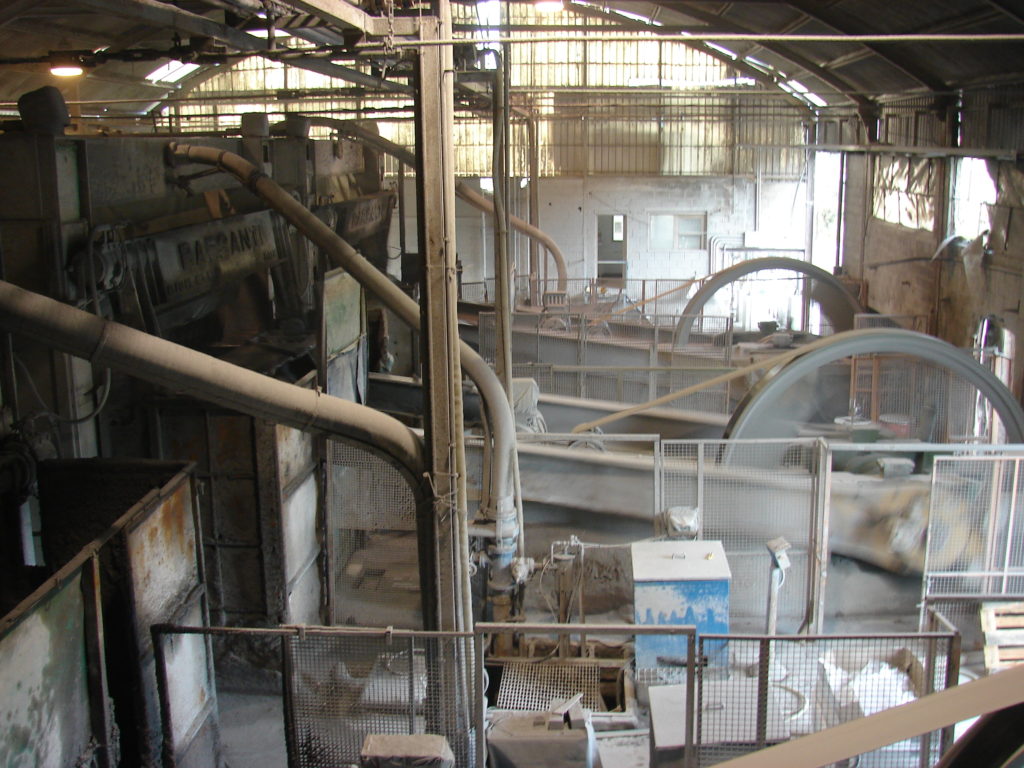 In 2004, as circuit-board manufacturing moved overseas, our own business ideas became more frequent. Then one day Jay looked over and asked "How about granite?". At first I was reluctant. I didn't know much about the granite business but I did know it was heavy and seemed like a scary thing to handle. But then we happened upon a business group called EleMar located on the east coast. Next thing you know we were on a plane to Connecticut. It took a little while but my reluctance was tempered as my questions were answered.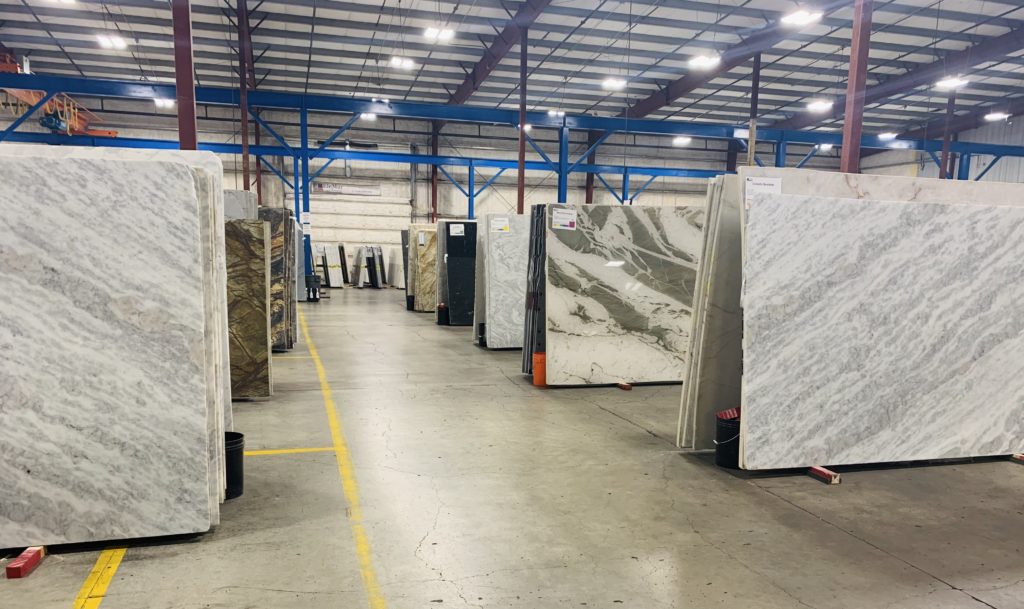 Often this is the case when you're faced with choices. The unknown can seem daunting and downright scary. But as I have found out over these many years, perceived pressure is often worse than the real thing. EleMar is now 14 years old, with 3 warehouses, a small fleet of trucks and we're still growing.
So the real key to making the right choices was finding the right people.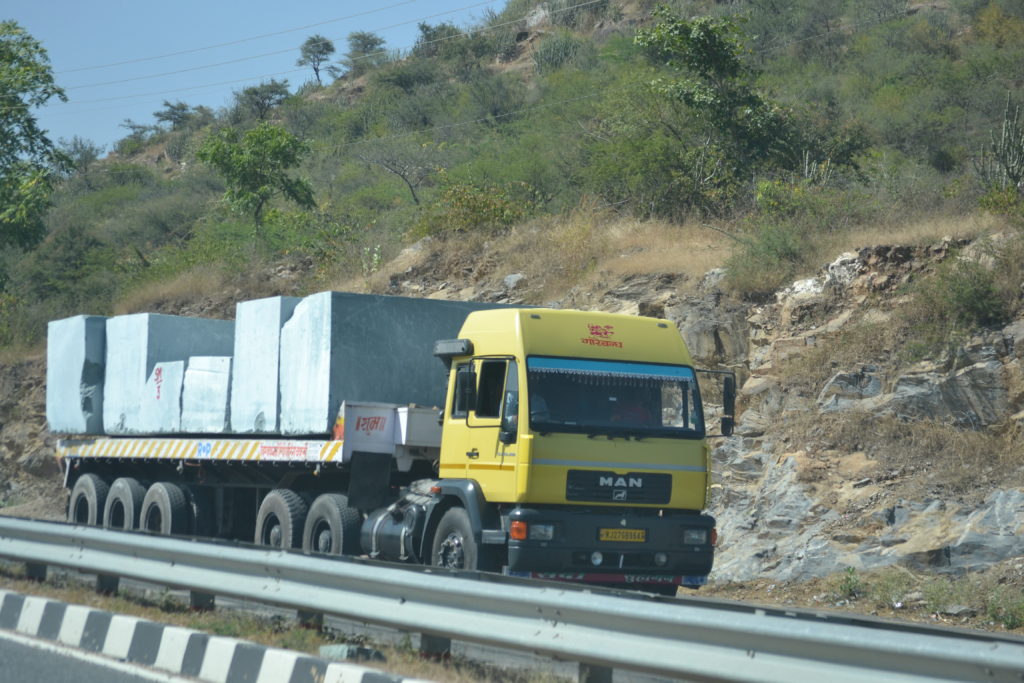 At EleMar Oregon, Jay and I have worked very hard to provide an import, wholesale slab business with a team dedicated to full customer service. Much of what we do here is educational. We think it's what sets us apart from the other warehouses in town.
We want you to know we understand the importance of choices.  Especially those choices that have a lasting impact in your life, such as the kitchen of your dreams.  We invite you to visit us and have a cup of coffee (we have really good coffee) and we'll do our best to help you feel at ease about your choices; It's what we do.
db 2019