Beautiful, high-end natural stone that has been used for centuries in architectural and interior design projects. In recent years, there has been a renewed interest in Natural Stone as a home trend due to several factors. Firstly, there has been a shift towards using organic materials and textures in home design, which has brought back the popularity.
Arabescato (Italy)
Arrival: Beginning of June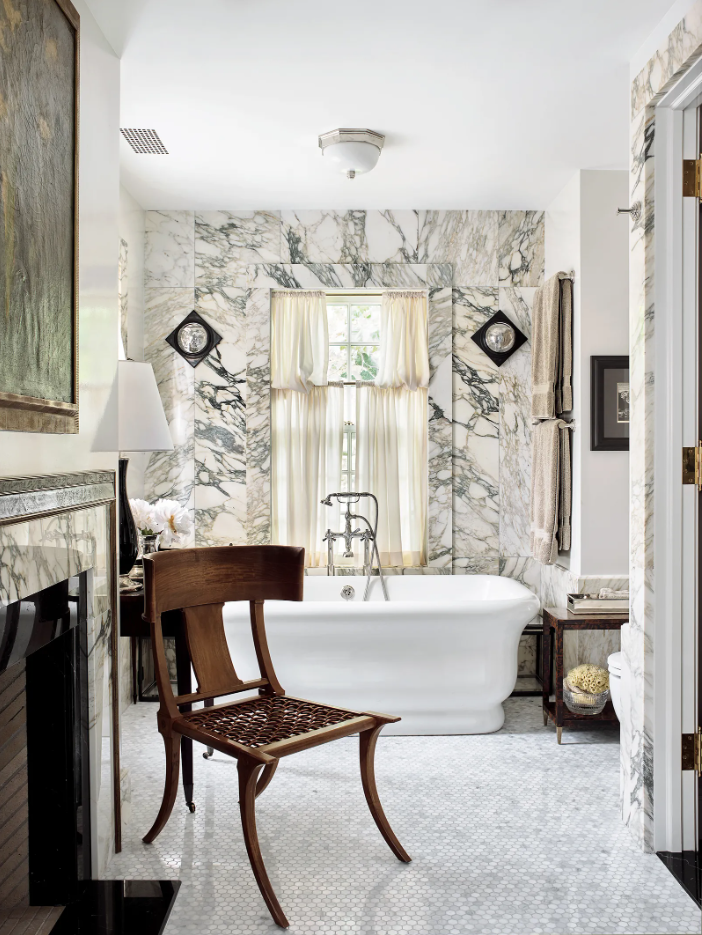 The veining of Arabescato Marble is typically intricate and flowing, with patterns that resemble the movement of waves or clouds. These patterns can vary widely from slab to slab, giving each piece a unique and distinctive appearance. Arabescato Marble is a popular choice for interior applications due to its beauty and elegance. It is often used for flooring, countertops, wall cladding, and decorative accents.
Illusion Blue (Brazil)
Currently in Stock
The base color of Blue Roma Quartzite is typically a mix of blue and gray shades, and it has veining that can be various shades of blue, gray, white, or beige. The veining can be linear or more organic in shape, creating a unique and striking appearance.
Cristal (Brazil)
Arrival: 2 Weeks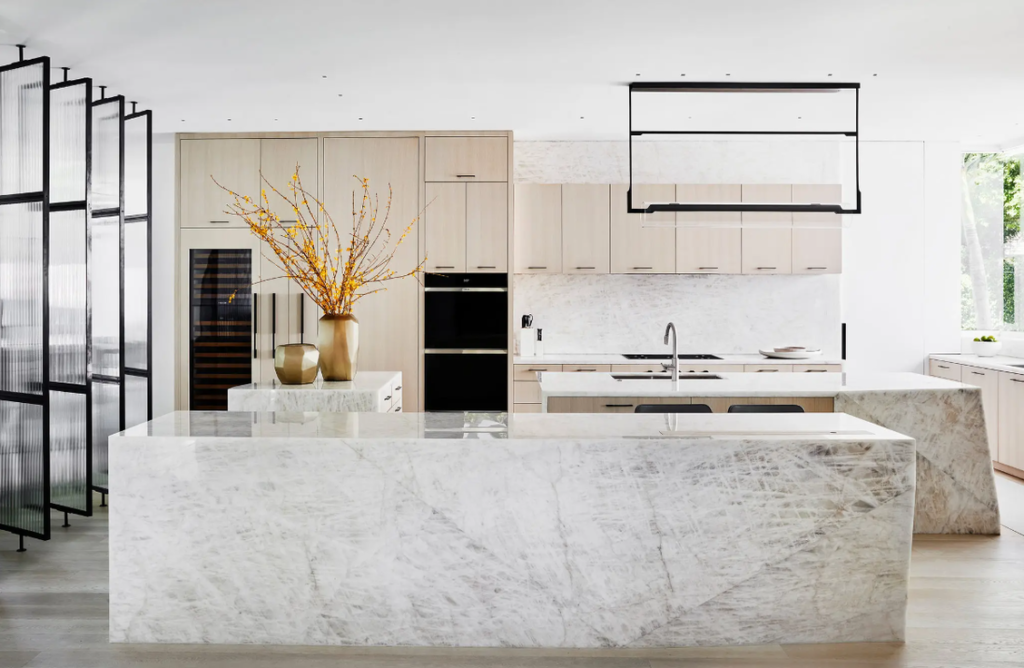 The unique veining and coloring of Cristal Quartzite make it a versatile and eye-catching material that can complement a wide range of interior design styles, from modern to traditional.
Patagonia (Brazil)
Currently in Stock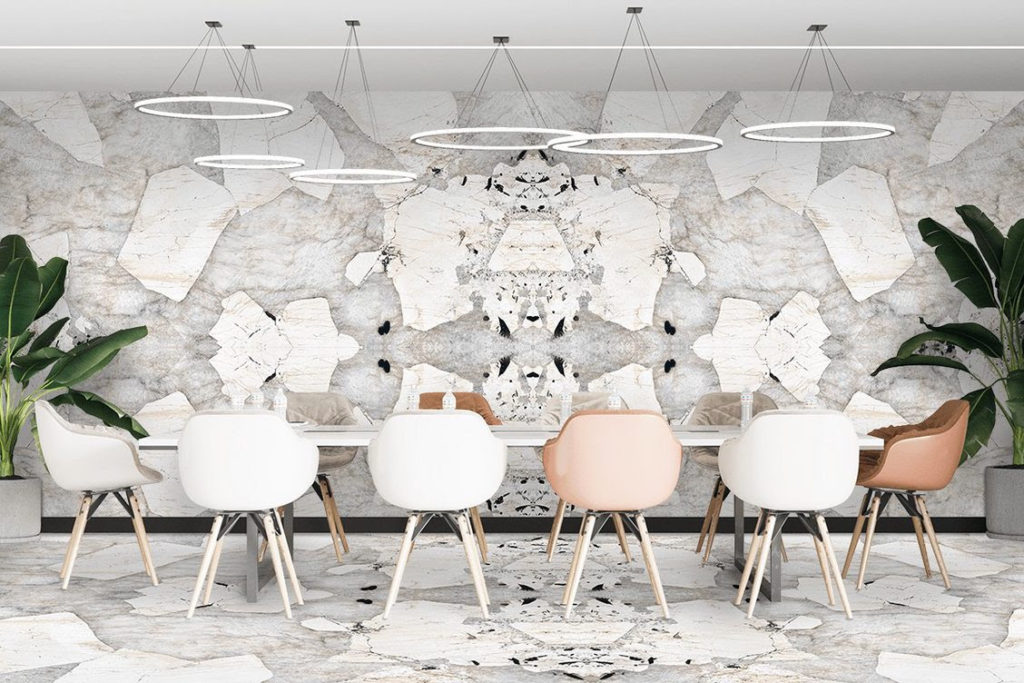 Patagonia Granite is prized by many for its unique and natural beauty. The swirling patterns and colors of the granite are often used to create striking and eye-catching designs in architecture and interior design.