It has been a long year with supply line delays for building materials but we are excited to announce our Tri-Cities Warehouse will be opening in Pasco very soon. Here are some of the highlights of the new operation.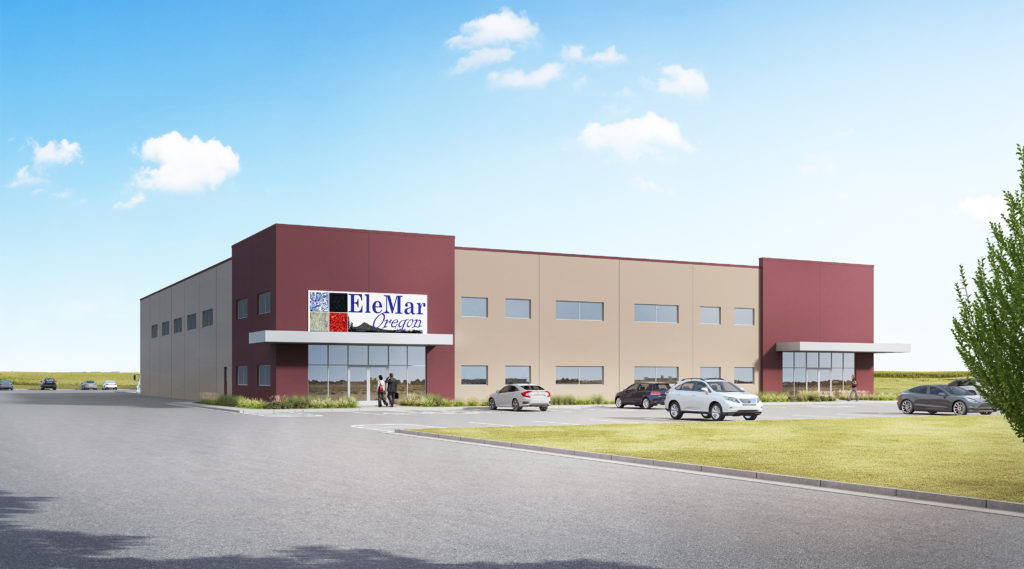 As with all our warehouses it will be open to the public, slab fabricators, designers and contractors. A friendly and professional staff will be there to guide every visitor through the process of selecting material. No appointment is needed.
Total Square Footage of the building is 28,000 sq ft. It will serve as a hub for containers as well as regular deliveries using our own truck fleet. The inventory will include the same great selection we maintain in all our warehouses but, because of the direct container shipments, Tri-Cities will include many brand new colors.
EleMar Oregon imports slabs suitable for countertops, cladding and flooring for kitchens, bathrooms, entryways; both indoor and outdoor applications. Materials include Granite, Marble, Soapstone, Quartzite, Man Made Quartz, and Porcelain slabs.
TRI-CITIES/PASCO
1879 N. Commercial Ave
Pasco, WA 99301

Phone: 509.302.2050